Verpack Group recognizes that a company's success is dependent on the people that make up its workforce. Each employee contributes to the diversity of the company and its future. Verpack Group's savoir-faire is embodied by its teams, committed to common values: Caring, respect, attention to detail and constant progress.
Investing in employees' career-long development is essential. Mentoring, training and job flexibility are a part of this. Specific programs are put in place at each site to encourage experience sharing, knowledge transfer and professionalization, as well as to help employees who desire to do so the possibility to switch to different functions.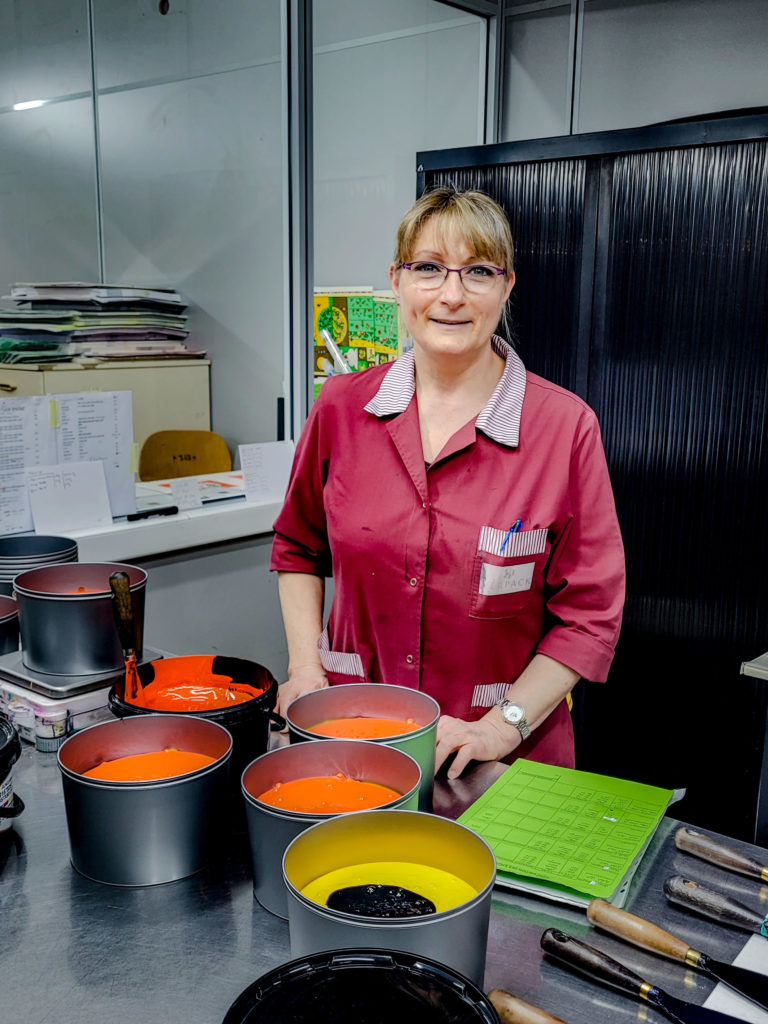 (Color laboratory, Avallon)
I joined the company 38 years ago as a copyist. 15 years later, I changed roles and discovered the colorimetry department, where I did a basic training course. The rest of the job, I've learned on the ground over time. Of course, I share my experience now with the younger team members. Verpack is a family group. There is a shared trust and a lot of solidarity. I'm proud of my career.
(Packaging design, Domont)
After training in graphic design and 3D animation, I worked on a virtual reality project and was offered a permanent position. But it was a big disappointment! I decided to change career track and accepted a job as a forklift operator. A few weeks later, the factory director called me into his office. He'd seen my resumé and wanted to give me the chance to succeed in the packaging design department. A month later, I was offered a permanent contract and was working on exciting creative projects. It's a fulfilling job and I'm very happy here.
I'm proud to work in a group that gives people a chance and keeps its promises.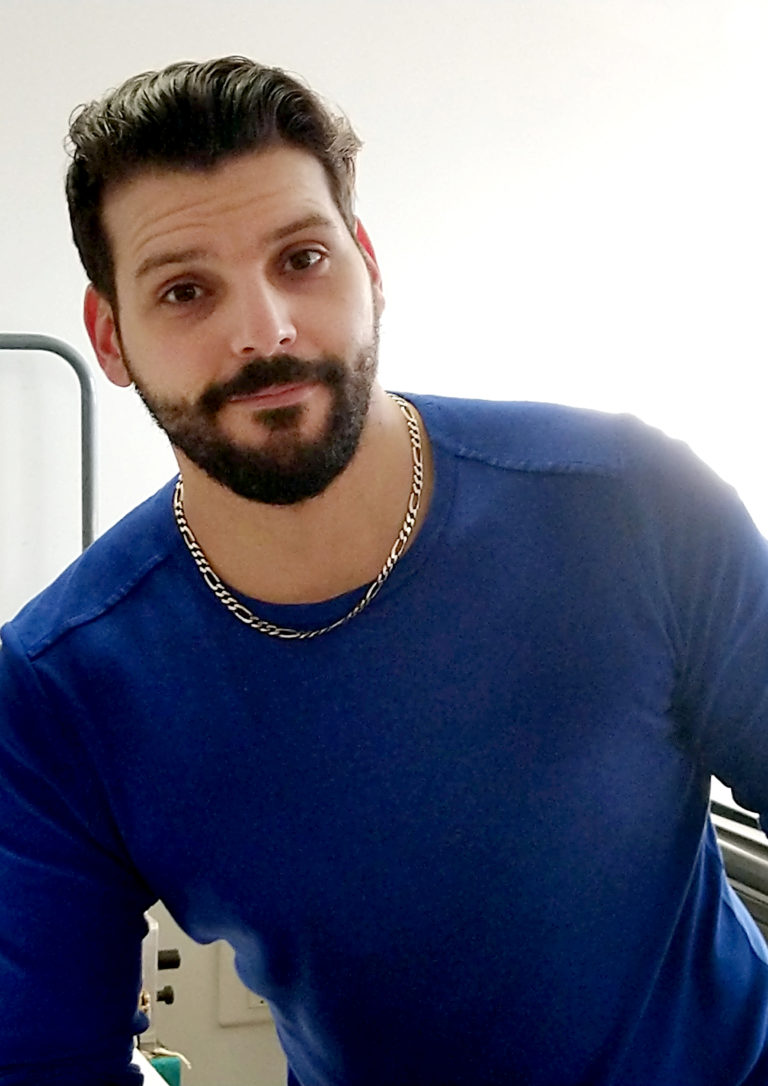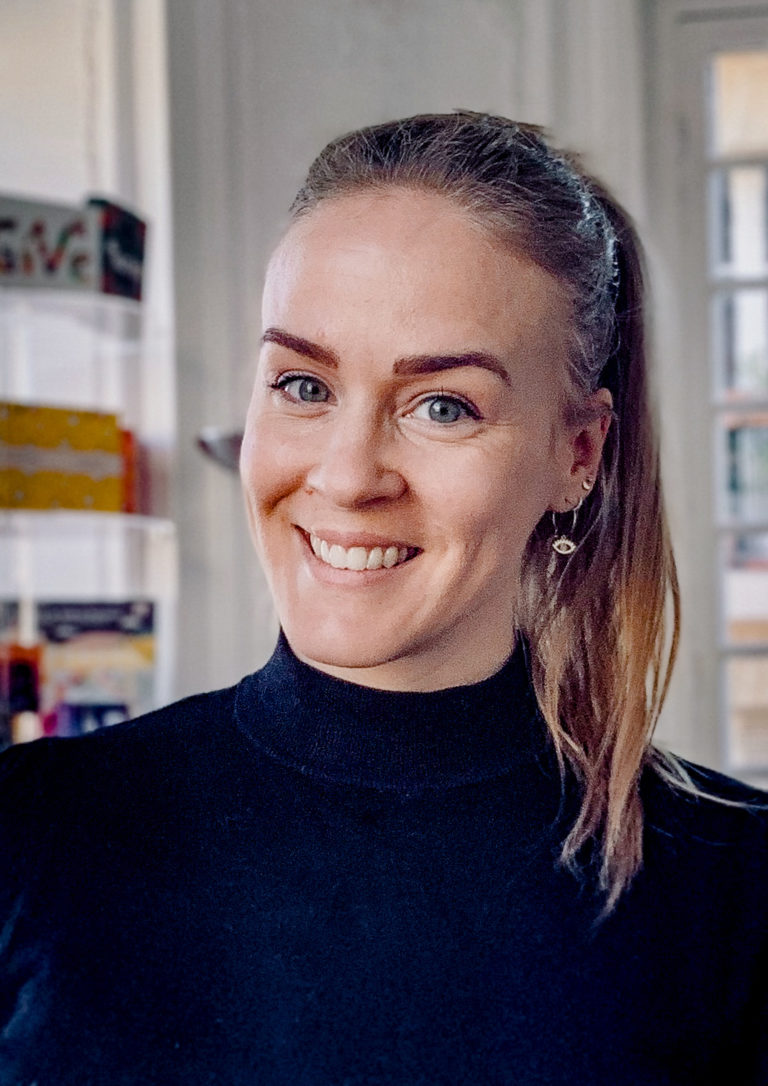 When I joined the group in December 2019, I rose to the challenge to become a salesperson. I was recruited on the basis of my determination and my personality, not because of my qualifications. The trust that implied is what drives me. I feel brave enough to challenge the status quo and challenge myself. I owe my steep learning curve to how willing my colleagues are to share their experience and the industrial reality of the factories. And I also feel recognized as a young mother.
(Cutting-folding, Bordeaux)
I've been with the company for 25 years. I'm a real veteran! First of all I worked as a cutting-folding assistant, then operated the machines on my own. Today, I'm the manager – in charge of a team of around 15 people. Having been with the company for many years, it was time to take on a management role. I'm still learning every day, both on a technical level and in human terms. My director listens and supports me, and the same goes for the group's management. Transparency about the company, trust and a true group mentality and spirit are real values from my perspective.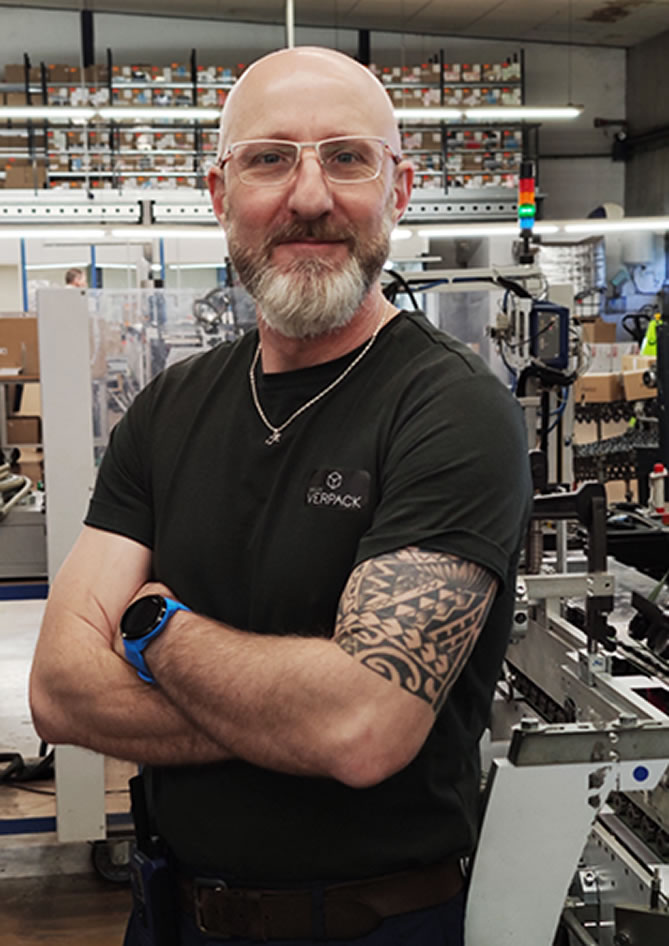 You want to join our group, don't hesitate to get in touch, specifying the position sought, location and why you want to work with us.
We will study your profile and make it a point of honor to respond to every enquiry.