Verpack, a French signature
Verpack Group is a major player on the luxury packaging market. It is present throughout the production chain for folding boxes, coffrets and inserts. It has a full-service offer, from product design to delivery through the various printing and decoration stages to packing and logistics. This broad service offer makes the company a privileged partner for luxury brands.
An expert network

Verpack Group owns and operates five factories in France (Paris, Tours, Burgundy and Bordeaux) and one in Tunisia (Sousse).
Out of Hong Kong, has group has selected Asian partners to accompany customers specifically for local markets.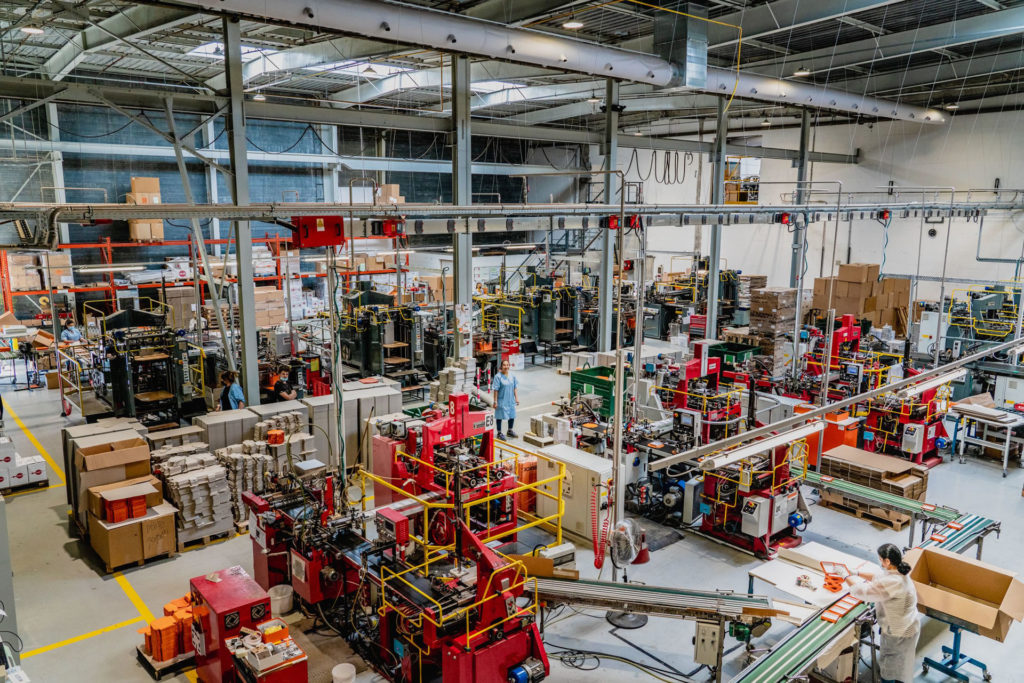 | Click on the map to find out more about each location |
Coffrets manufactured / Year
Thanks to its historic presence on its markets and its close collaboration with brand partners, Verpack Group constantly adjusts its growth strategy in line with market needs and the emergence of new business models.
ITS GROWTH LEVERS ARE CLEAR:
Tailored consolidation of its complete offer
Expansion via a proximity production model
Safeguarding the supply chain
Optimization of industrial equipment
Uncompromising CSR commitments
From miniatures to large formats, from personalized short production runs to major volumes, from hand-crafted solutions to strictly controlled automated production, from display coffrets to e-commerce packaging…Verpack Group offers a full range of premium packaging solutions for today's market needs.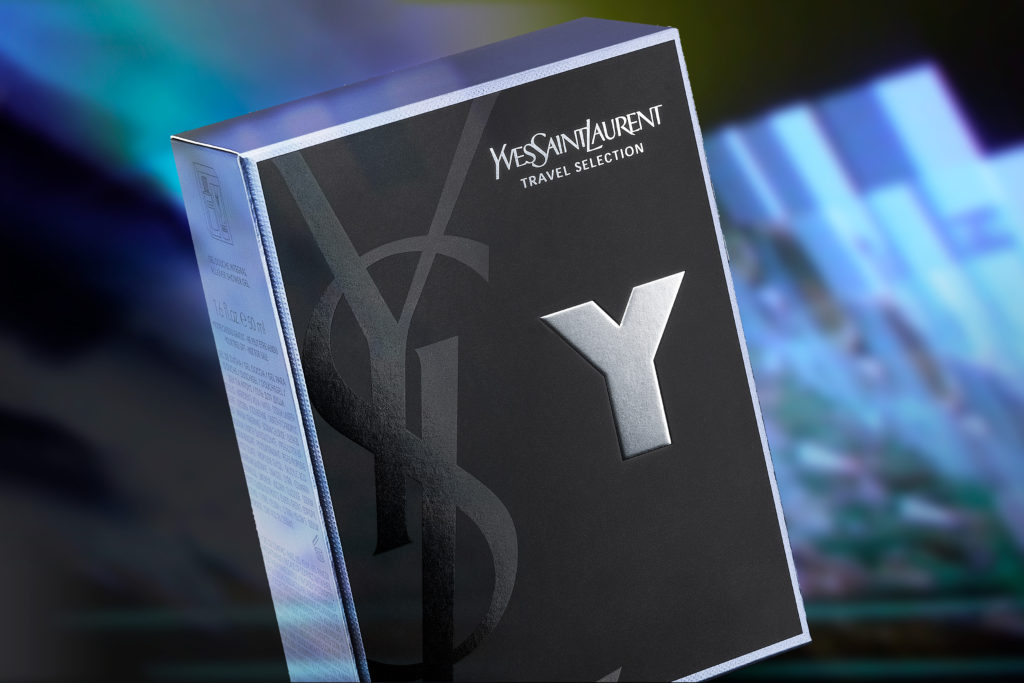 Fragrance
Makeup
Skin and Hair Care
Champagne
Fine Wines
Spirits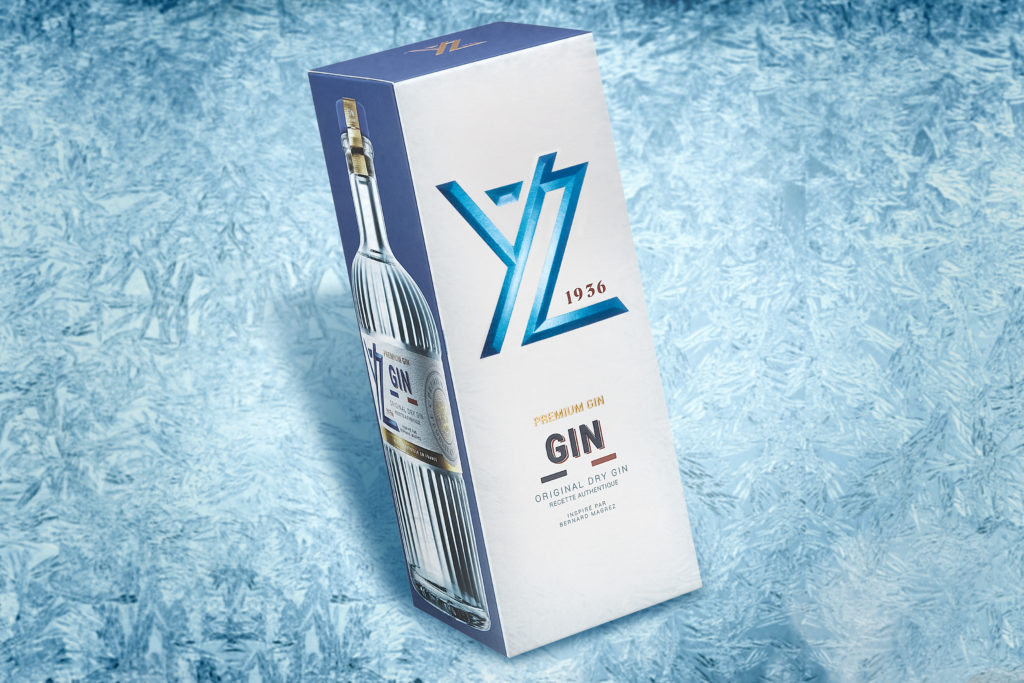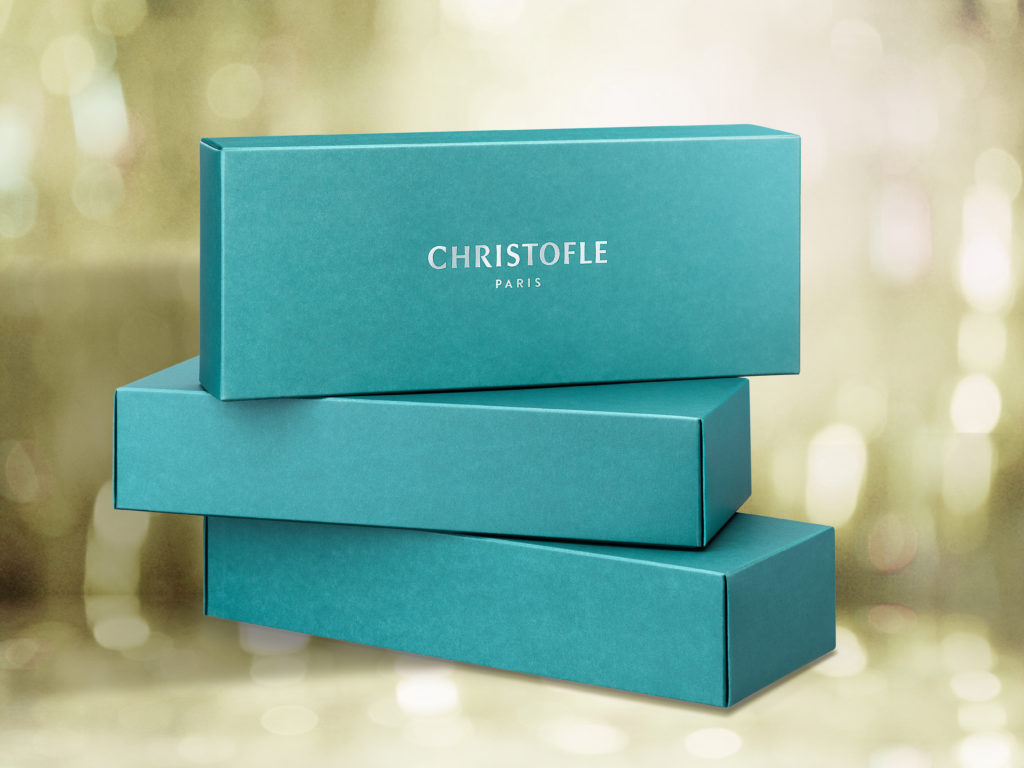 Jewelry
Leather Goods
Fashion
Accessories
Confectionary
Chocolates
Teas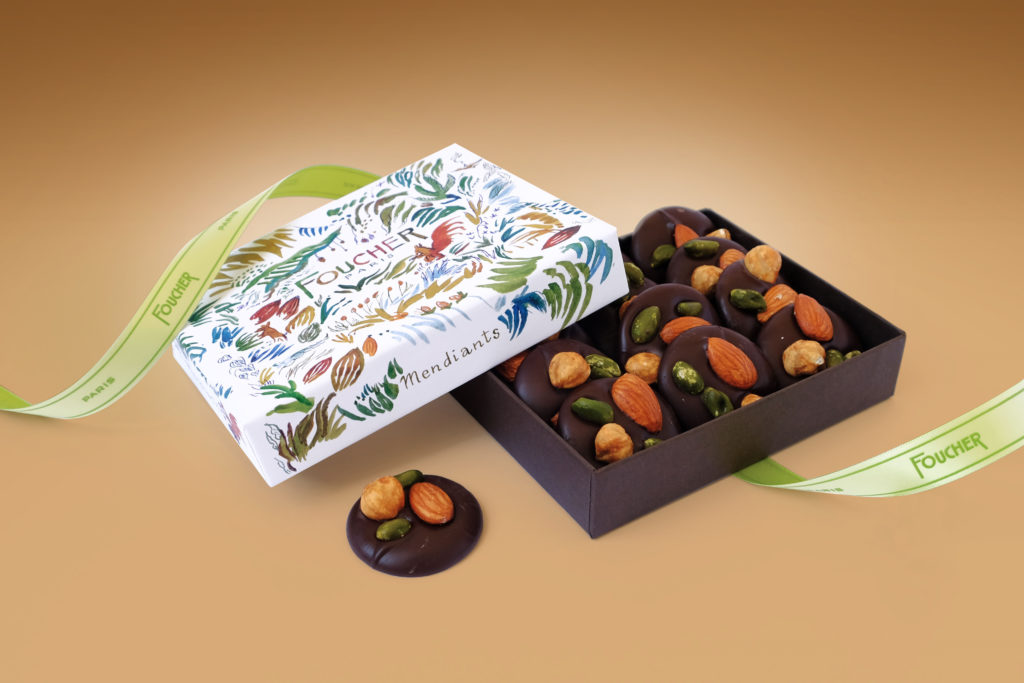 Jean-Claude Viers enters the luxury goods industry with the acquisition of a glass decorating workshop. The company follows with a series of acquisitions, making cardboard packaging the heart of its business.
Acquisition of Cartonnages Guillaume (Paris region).
Two former CLP Packaging facilities (Burgundy) join the group.
Creation of the manual assembly facility in Sousse, Tunisia.
Acquisition of Korus Packaging (Bordeaux).
Creation of the Verpack Group umbrella brand, harmonizing communication with customers across the company's different entities. Its commitments are clear.
The group opens its capital to Crédit Mutuel Equity. The Viers family, which retains a majority stake, is backed by transversal management functions thanks to the creation of an executive committee. This operation allows the group to accelerate its growth and deploy its offer of services.
Acquisition of printing and decoration workshop PLV 37 in the Tours region, cementing the group's ambition to expand its service offer by integrating digital printing.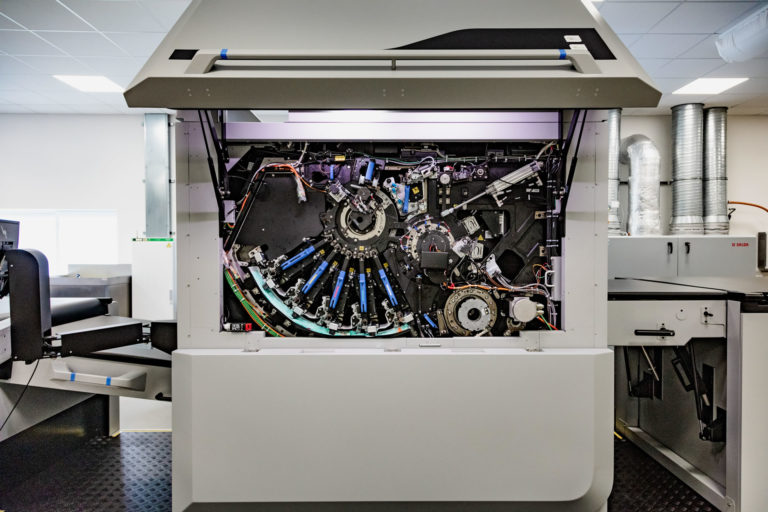 Thanks to its growth strategy, the group is consolidating its offer throughout the value chain. It is extending its services and safeguarding its production model. Its aim is to anticipate market shifts through greater flexibility and heightened proactivity.