Ambition, commitment, passion and a dedication to sustainable design and manufacturing
Verpack Group designs, develops and produces secondary packaging including folding boxes and cardboard coffrets for the premium beauty, wines and spirits, fashion and fine foods segments. The family firm bases its growth on its extensive service offer, of which sustainability and quality are the cornerstones.
Since its founding in 1993, Verpack Group has grown through successive acquisitions. Its footprint today includes six separate production facilities. The family firm is engaged in developing its value chain while respecting its own ecosystem, a commitment it has transformed into a management tool.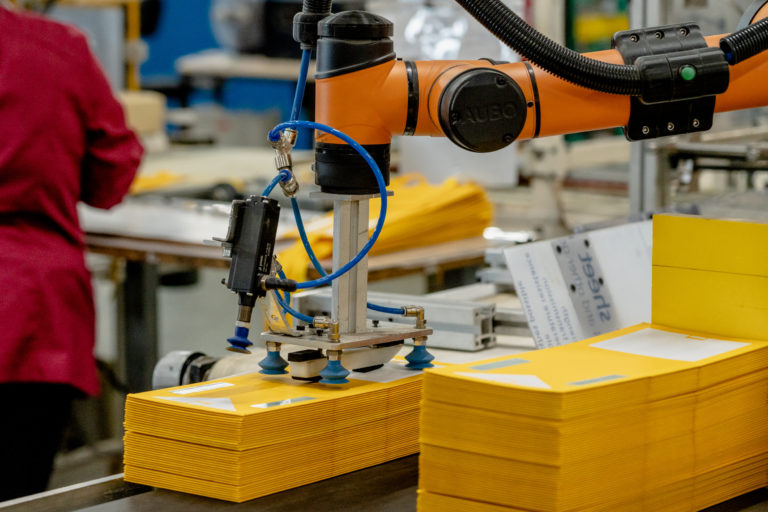 Verpack Group puts its industrial excellence, specific expertise, agility and flexibility at the service of some of the world's most demanding customers. Its growth strategy is based on expanding and continuously improving its innovative, sustainable packaging offer.


Beyond its professional expertise, a company's value lies in its dedication to its chosen mission. For Verpack Group, respect and wellbeing are essential principles, and the company has placed CSR at the heart of its governance practices. It is focused on sustainable production built on eco-design principles. It engages in continuous investment throughout the value chain, from materials sourcing to its logistics model, with proximity manufacturing and health and safety its guiding principles.